Linkpeas, All the Links You Need
Connect audiences to all of your content with just one link
Take your Linkpeas wherever your audience is, to help them to discover all your important content.
Linkpeas is the launchpad to your latest video, article, recipe, tour, store, website, social post - everywhere you are online.
From tips for your content to donations for your projects, let your fans & followers support you in monetizing your passion.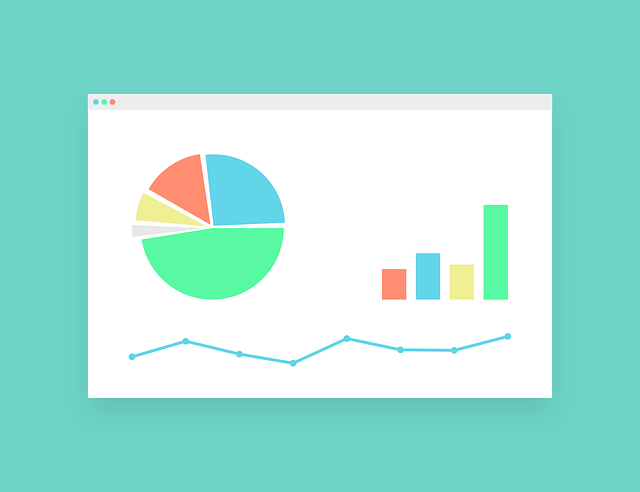 Creating your links with Linkpease only takes seconds. Effortlessly manage all your links in one place.
You and your follower's privacy is our top priority at Linkpeas.
Make your Linkpeas' pop. Embody your brand through custom colors, fonts and images.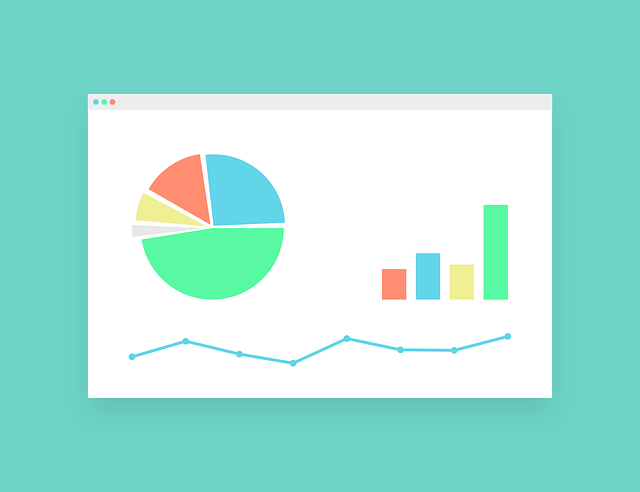 Gain valuable insight into your traffic and discover which content is performing with your audience.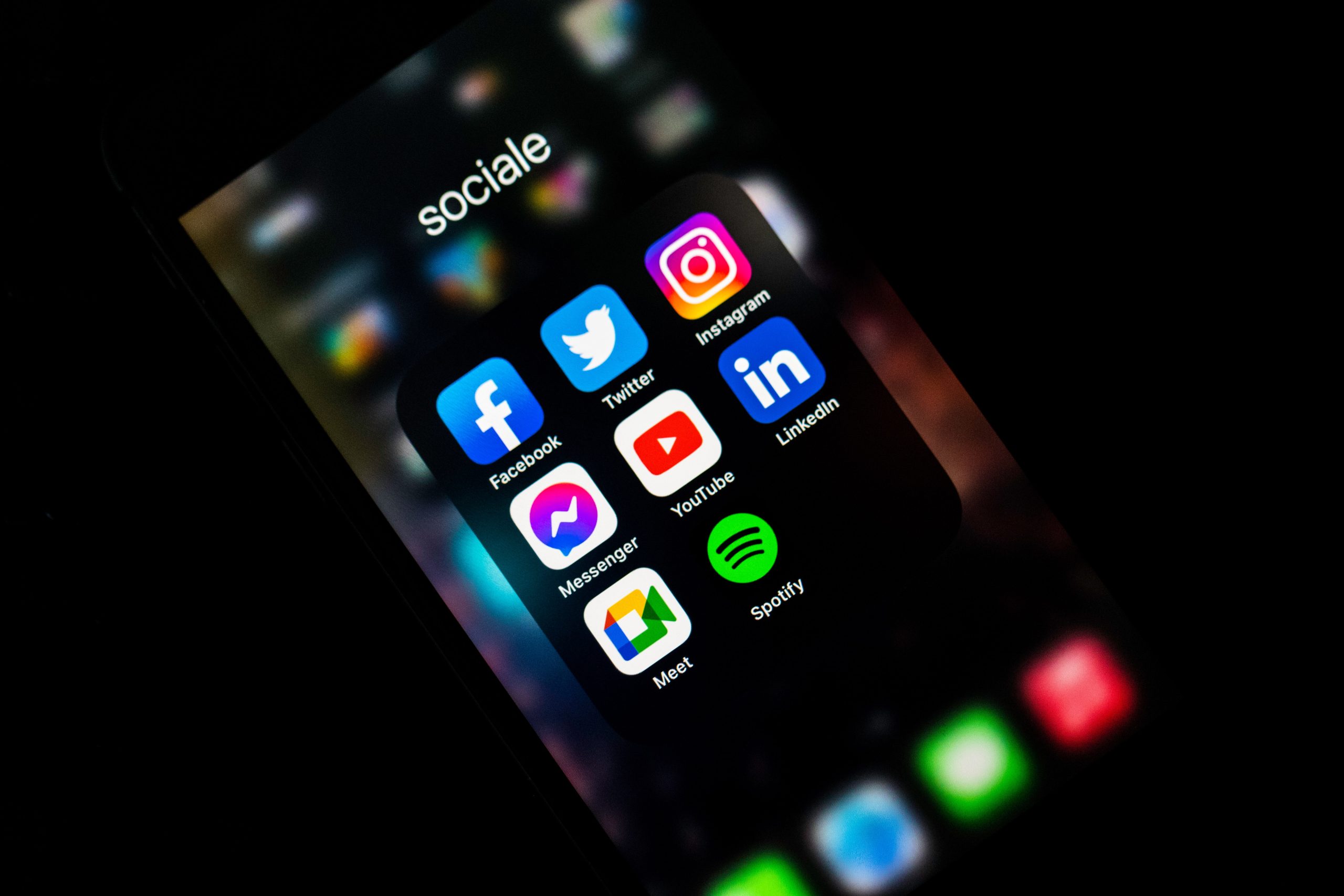 Powerful Third-Party Integrations
Collect email subscribers, connect with third-party analytics and remarket to your audience.
Join the Linkpeas Community
The world's biggest influencers, creators, publishers and brands use Linkpeas as part of their marketing strategies.